At Aces Braces, we provide quality orthodontic care to treat malocclusions and create straighter, better functioning smiles. Our orthodontic expertise allows us to diagnose, prevent, and treat abnormally aligned teeth and jaws. We offer a variety of orthodontic services for patients to choose from since everyone has different needs and preferences. Using the latest technology and techniques, our team can give you the smile you have always wanted. No matter your orthodontic goals, our team will develop a personalized treatment plan to help you get optimal results.
Our team can help you smile with confidence. To learn more about our services, call us today at 718-709-3903 to learn more about our services or schedule an appointment.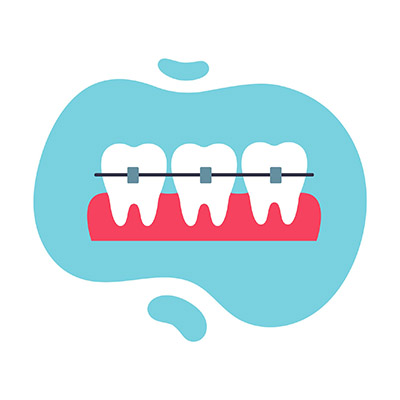 Our Team
We understand how important it is for you to receive orthodontic treatment from a team that you can trust. Our team aims to help patients feel comfortable and confident throughout the entire treatment process, from initial consultation to follow-up appointments. As patient trust and satisfaction are our priority, we are happy to address any questions or concerns you may have while in our care. We understand that every patient is different and will work with you to understand your needs and goals to create the right treatment plan for your smile.
About Us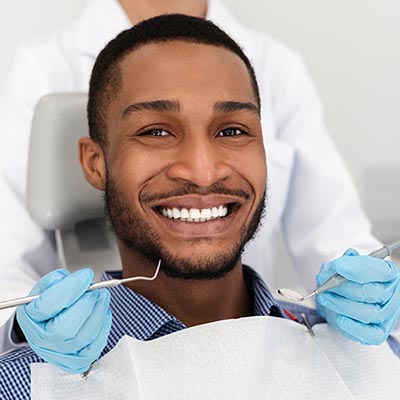 Our Services
Aces Braces provides a range of orthodontic services to help our patients achieve healthier and more attractive smiles. When providing orthodontic treatment, we keep both function and aesthetics in mind to give you a smile that looks and feels great. We offer various orthodontic appliances to straighten teeth, align jaws, fix gaps, treat overcrowding, and correct overbites and underbites. Patients can also choose from different braces materials depending on their preferences and orthodontic needs. After completing active orthodontic treatment, we can also provide you with a retainer to maintain your newly straightened smile. Our team will work with you to choose the right orthodontic appliance and determine the optimal treatment plan.
View Our Services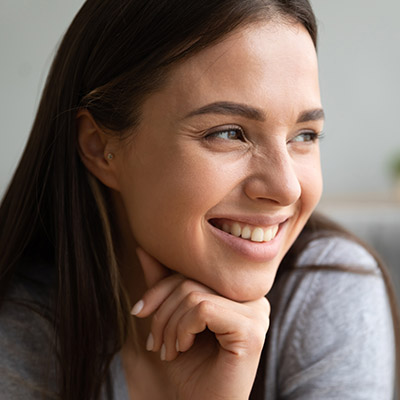 Patient Information
At Aces Braces, we are committed to providing you with the quality orthodontic care your smile deserves. From the moment you enter our office, our team will ensure that you feel safe and comfortable in our care. Before we can begin your orthodontic treatment, our team must gather information about your medical history, current condition, health insurance plan, allergies, and other relevant details about your oral and overall health. This information will allow us to develop the optimal treatment plan for your needs. Schedule an appointment with us and ensure you receive the personalized orthodontic care you deserve.
Patient Information